Launch Your iOS App Today
Whether you are a startup or an established business, be it a Food Delivery App or Market place, be it because of the current market situation or natural business growth, be it "Mobile-only" or "Mobile First", If you want your app to be developed, We can help you by brainstorming the concept, application requirement and help you bring your thoughts on paper and app.

Precision is our focus. Irrespective of the technology stack, domain and target app customers, we engage with your team to realize the dream. At Hashstudioz, we have full-stack iPhone app developers & iPad application developers who can create iOS compatible applications as per your business requirement.

We follow the step-by-step iOS application development life-cycle from discovery to monetization. We make sure that the apps we create for you can run a business successfully while people can take the maximum benefit from them.

Hashstudioz Technologies Inc. is the most trusted iOS App Development Company in the USA, India. Well-known for providing unsurpassed iOS App Development services. If you are looking to develop iOS App, Hashstudioz Technologies Inc is the right place for you.
Build Your Industry-Specific iOS Apps with Hashstudioz
Our skilled developers know the ins and outs of the iOS Platform. With a strong working experience of the major iOS devices and types; we assure you of a reliable product that connects to the platform's users.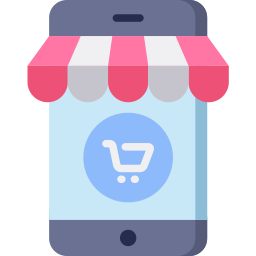 Retail & Ecommerce
App Solutions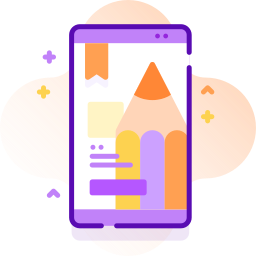 E- Learning
App Solutions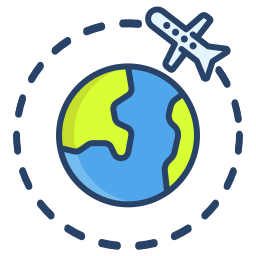 Travel & Tourism
App Solutions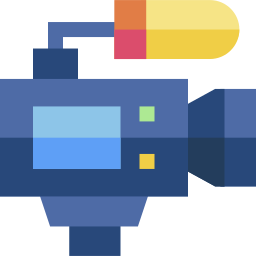 Media & Entertainment
App Solutions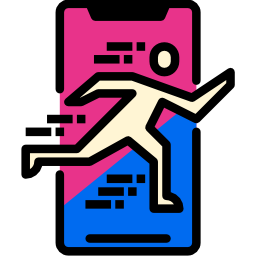 Health & Fitness
App Solutions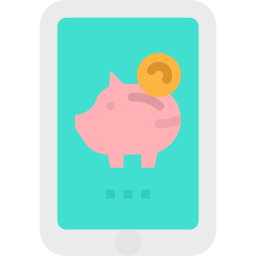 Bank & Finance
App Solutions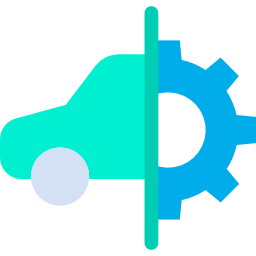 Automotive
App Solutions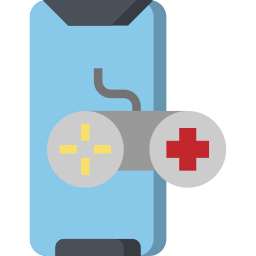 Gaming
App Solutions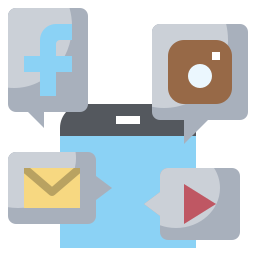 Social Network
App Solutions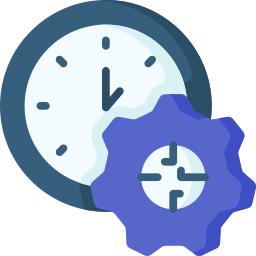 Utility & Productivity
App Solutions
Camera & Editing
App Solutions
We work on your Customized Requirement
There's No One-Size-Fits-All Approach.
We believe every requirement must be addressed uniquely. Hence we offer a suite of iOS App Development Services that brings scalability, security, robustness, and innovation to the dedicated set of demands.

Backed by the native software technologies and the seasoned team of iOS app developers, we work on the entire iOS development cycle, from concept to deployment. And deliver end-to-end custom products that cover the complete range of iOS devices, including iPhone, iPad, apple watch, and tv app development.
iPhone App Development

iPad App Development

Apple Tv App Development

Wearables App Development
iOS App Development Solutions with major Integrations
The Hashstudioz team has a rich experience leveraging iOS-specific technologies, functionalities, and integrations. Whether your iOS app needs to store data in the cloud, communicate with connected home devices, support Apple Pay services, or handle user requests with voice technology, We ensure the blend of our expertise with strong work ethics brings you to the best-in-class functionality. Here go some of the most commonly requested iOS integrations that you may need for your next app idea.
Apple CloudKit Apps built with iCloud containers allows users to access data across multiple devices.
Apple Pay PassKit Facilitates payments on your app & wearables through Apple pay passkit.
Apple SiriKit Integrates a Siri voice search facility to your app for efficiently handling user's requests.
Apple HomeKit Let your app communicate with, configure, and control in-home IoT devices.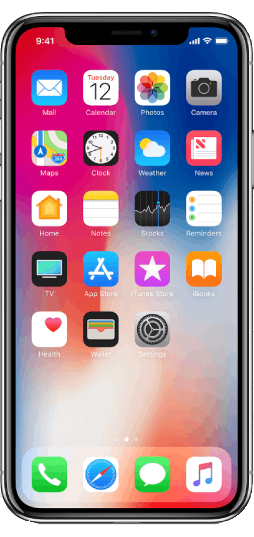 Apple CarPlay Integrates navigation so that users can track route information directly from their cars.
In-App Purchases Prompt users to spend money on game add-ons, subscriptions, premium features, and more.
Apple HealthKit Allows you to access and share health & fitness data while ensuring user privacy.
Apple MetricKit Let you compile and analyze individual device reports to measure power and performance metrics.
Benefits of our iOS App Development Services
Hashstudioz is a world-class iOS App Development Company. We add value to the leading enterprises, brands, SMBs, and startups with our scalable and advanced iOS App development services.
Leading Developers
Easy Customization
Enhanced Security
Scope for Innovation
Reduced time to market
Evolving Platform
Higher ROI
Support & Growth