Future Of Cannabis Delivery Marketplace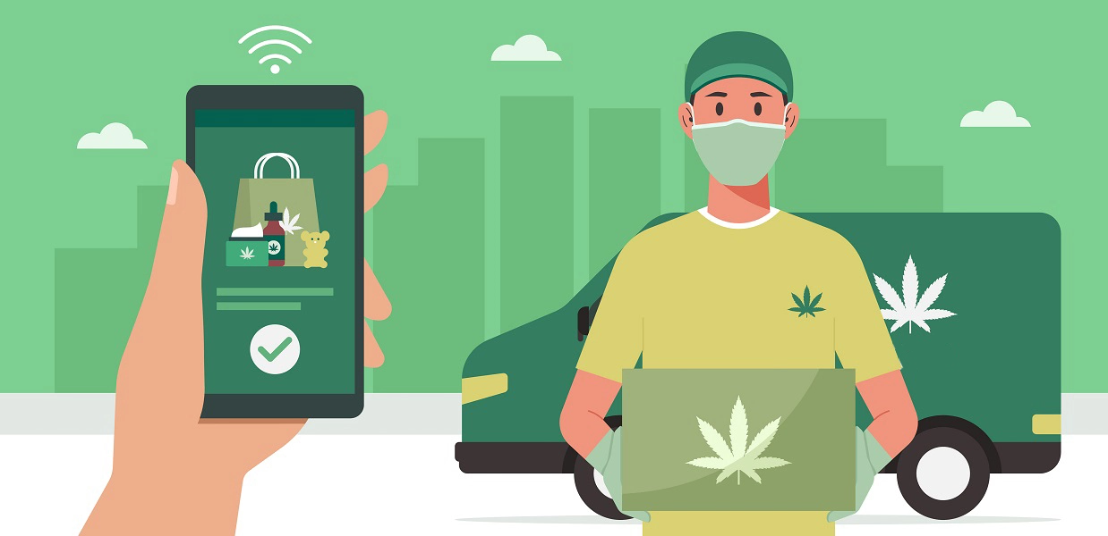 The cannabis market is aiming for exponential growth in the future. If we look at the numbers, the global weed market is worth more than 15 billion US dollars and is expecting to rise to 42.7 billion US dollars in 2024, which is a seemingly unimaginable speed.
Furthermore, the total sales of legalized recreational marijuana in the year 2018 was 4.4 billion and is expected to reach the mark of 20 billion by the year 2022. These exceptional predictions by experts indicate that the weed market is the new "gold rush" in the pharmaceutical sector and invites nothing but opportunities.
There were two factors responsible for this boom. The first is the legalization of marijuana in 29 different states in the USA. Another reason is the growing number of studies stating the positive effects of using marijuana for medical treatments.
Cannabis and medical marijuana are becoming more popular day by day. People are getting to know the good side of these products that were considered taboo in past years, as studies on these cannabis strains increase. Thus, inviting a great chance of promoting cannabis and cannabis delivery marketplace.